I understand how words, images and music can move people, whether in a brand message to generate sales, or a message to help bring about social change - we want people to take action.
It's my job to bring your ideas, products and services to life, so that people are motivated to engage with your brand or message.
See if my friendly and professional voice would benefit your brand. Listen to my demo, which showcases a variety of narration styles.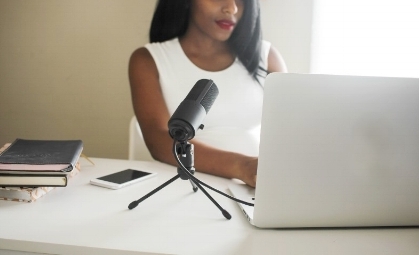 My ideal clients are...
Entrepreneurs, businesses, corporations, producers who develop:
- creative, socially responsible, or educational messages
- entertaining documentaries (true crime and biographies)